Electricity

Natural Gas

Energy
Costs
Compare your Energy Rates Today, Live Chat, Call, Fax or Email.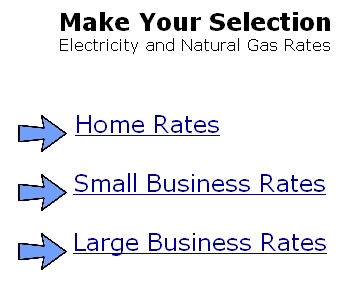 Chat with us
Phone, Fax and Email

Electricity and Natural Gas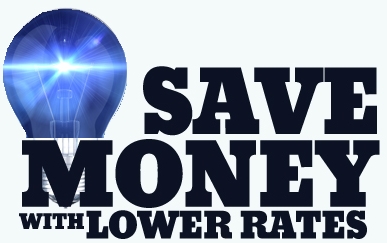 Electricity and Natural Gas has been deregulated in several states to increase competition and lower rates. Find the lowest commercial electric and commercial gas rates in any deregulated state.
Save Money on Energy Costs with Lower Utility Bills.

Check Multiple Supplier Rates of Electricity and Gas.

Find the Lowest Price on Utility Bill Supply Costs and Save.

Any Deregulated State, Any Utility, Any Supplier, Low Rates!
SHOP ALL SUPPLIERS
FIND THE LOWEST RATES!
BUSINESS
ELECTRIC & GAS RATES

Shop All Electric and Gas Suppliers in every deregulated State. Find the lowest electricity and natural gas rates, lock in a contract and start saving money on your monthly utility bills.

>> Read More

RESIDENTIAL
HOME ELECTRIC & GAS

Shop Electric and Gas Suppliers in deregulated States. Find low electric and natural gas rates, lock in a contract and start saving money on your monthly utility bills today.


>> Read More




Home | About Us | Services | Affiliates | FAQ | Contact Us
Copyright 2013 A Power Company. All rights reserved